About Us
" Objective of Efficiency and Productivity by Automation towards Digital Economy and Circular Economy Solutions ! Corporate and Social Mechanic with Software and Consulting Toolbox ! Bringing Practices of biggest and best Automated players , Kaizen, JIT to MSME and People for Ease, Simplicity, Saving Selling ,Real-Time, Reliable data and Transactions. Easy and affordable solutions are B2B+B2C+POS+Logistics+Field Force management."
Support Services
ZoHukum , ZoDeliver, JioHukum, ZoPOS are Modular Technology Platform (EES) which Automates End to End as Full Stack Solution on LAMP. The Genie on Palm is always asking for serving and satisfying.
Why choose us?
We Believe that Knowledge, Tools, Execution and Speed with involvement are 4 pillars which creates strong foundation for Depth, Breadth and Height of Business, Personal and Employee Health.
MANAGEMENT
ASBA Grp & Bottlers of Future Choice
ZoDeliver Solutions differ From The Available Options in The Market. I Trust It Would Extend Benefits to Our Business In Terms Of Effective Monitoring and Curtail Our Cost As Well.
Benefits In Terms of Effective Monitoring, Analysis, Reducing Our Sales Cost, Field Staff, Reimbursements, Bunking. We Could Straight Away See The Shortcomings and That is Why Field Staff Was Reluctant For Transparency. It Has Benefited us by Almost 10% Reduction.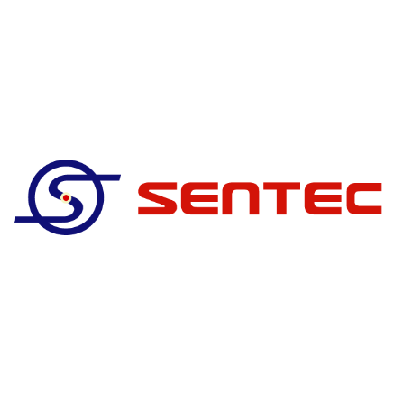 SENTEC
GST Handling With Multi Location And Multi Product Was Becoming Tough And We Were Looking For Automation. We Are Happy With GST Solution And Services Of Palm Top Enterprises Pvt Ltd, They Have Created The Solution Very Fast And We Are Able To Save On Time And Man-hours, Efforts.
Thank You Very Much Your Support.

DJNNI MANAGEMENT
Djnni Is a Full-Service Electronic/Mobile/FMCG Products Company, A One Stop Shop.
Automation, Productivity, And Efficiency Enhancement By Using Technology Are What We Have Been Looking For To Streamline And Economize Time Of Management, Operations Staff, Stores As Buyers And Vendors.
Profile, Team & Advisors
Palm Top Enterprises Pvt Limited was started in 2014 and by have developed solutions and tools for the benefit of the Industry and People. We always believed that Real Time Connectivity People, MIS, Analysis, shall help reliable handling of business and operations. Ease of doing business and technology at cheaper prices on Palm should be key in this era. ZoDeliver, ZoStaff, ZoGuards has been crafted based on the actual gaps in Industry and to attend pain points that remain without solution.
Team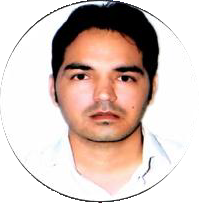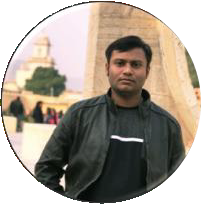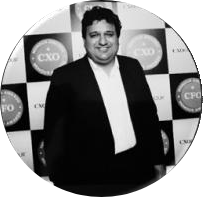 Advisors, Investors and Mentors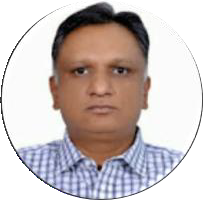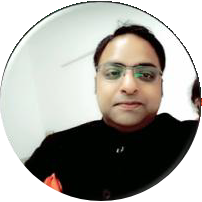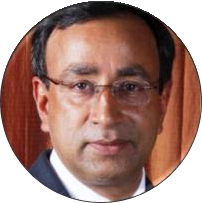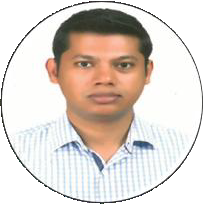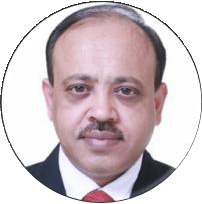 Contact Us
E-64, Block E, Sector 51, Noida, Uttar Pradesh 201301
Your message has been sent. Thank you!